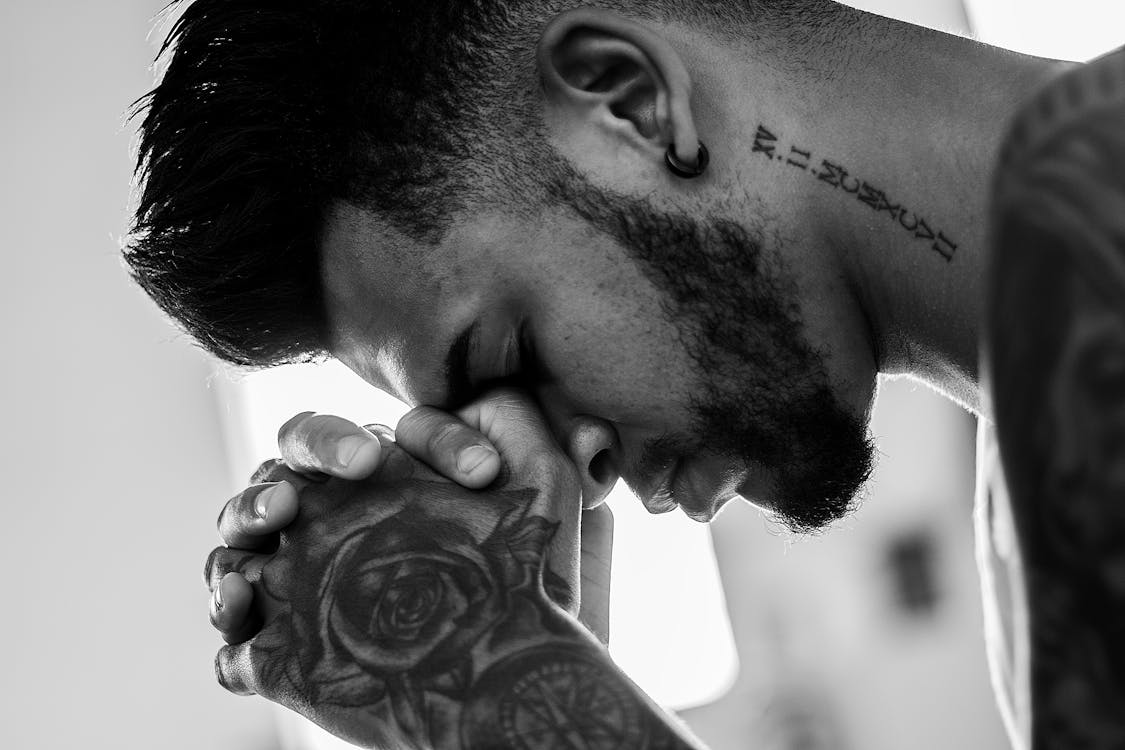 Our nation is facing a real challenge right now, and it is a real gut-check for Christians. Will we trust in Christ, suffer faithfully, show compassion, and bear witness? Or will we get swept away by the panic that seems to be unfolding in some places?
I want to be clear about what I mean. I am not winding up to rebuke those who are taking seriously the novel coronavirus and who are being vigilant to do all they can to stop the spread and to encourage others to do the same.
This is not a drill. It's real. We all need to be vigilant. And we need to take our responsibilities seriously to love our neighbors well by taking practical measures to slow the spread of the disease. So this is not a rebuke of vigilance.
But it is a challenge to any believer tempted to being swept away by panic. And let me explain why this is so important. Continue Reading →