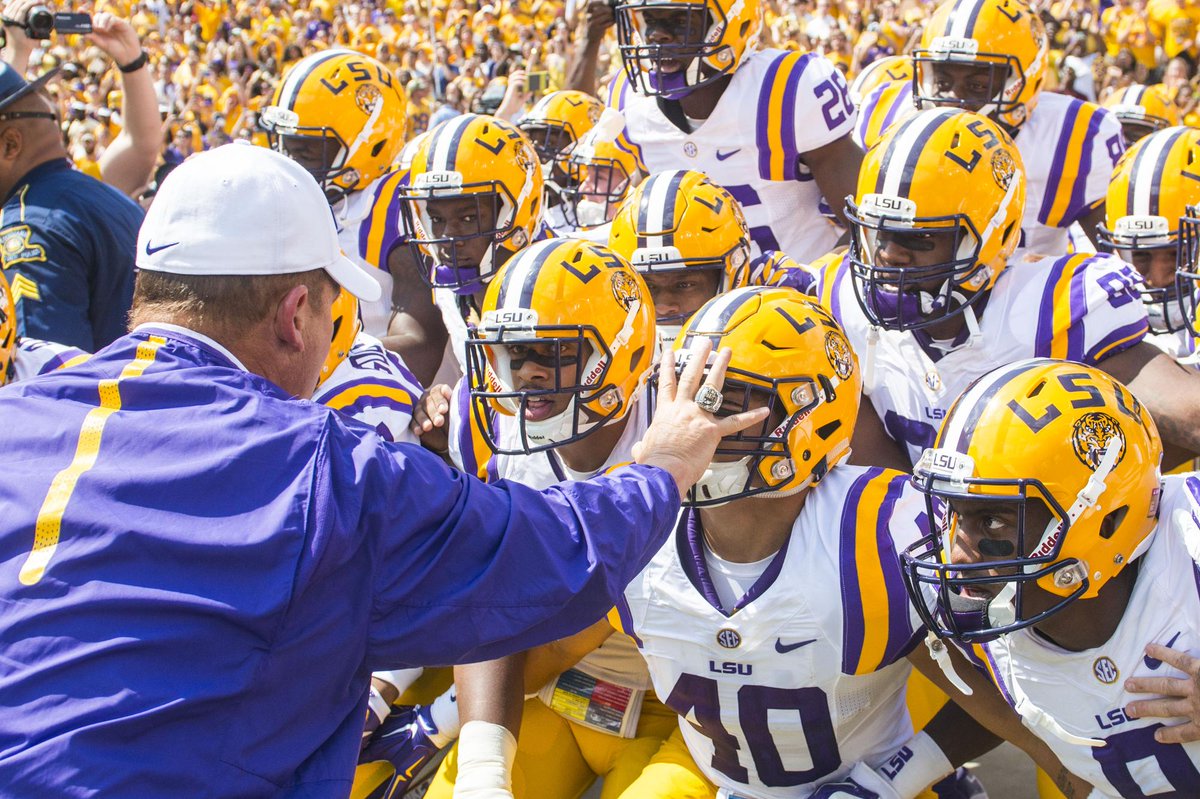 My commentary on week three:
1. Leonard Fournette is a beast–a Heisman beast (see 1st video below).
2. Ole Miss had the wackiest play of the day (see 2nd video below).
3. Louisiana Tech is better than their record shows and should have won that heartbreaker today (see 3rd video below).

—————